Celebrating our 11th year
And this time, with Camo-Black and shades of PINK!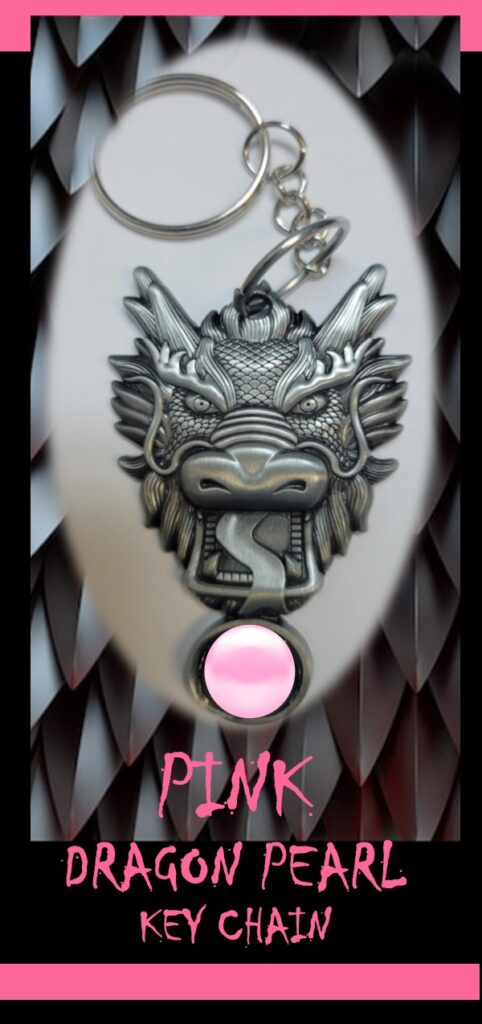 7/20/23 Update:  World Championships and the Licensee Reception was GREAT!!   Currently 98 Licensees committed to Participate and wear PINK!!
LAST YEAR: We came back strong in 2022! There were 66 ATA Licensees who pledged to participate during October and collectively raised $48,886.60 for both Wishing for Mommy supporting women fighting breast cancer and for HU Lee Foundation supporting our college-bound ATA students. Ask any licensee, and they will tell you, "This is EASY to do, costs you nothing, and creates a community bond experiencing the joy of being a philanthropist."
THIS YEAR: Just a few days ago at Worlds in Phoenix 56 of our licensees and 34 of our regular licensee participants committed to receive a Pink Belt consignment kit. It is not too late for the other 600 licensees to also commit to supporting HULF and Wishing for Mommy during October. Our Goal is to donate $25,000 to the scholarship fund and give 50 women a $500 check during the Holiday Season to make their family time together great! This is only possible through fundraising efforts by you fantastic supporters, and we are ready to support you with all the materials and guidance during the 2023 season.
Ready to Order?
Place an order today for your fall fundraising kit. Early ordering helps to prepare for additional orders when you sell out of items. Click the button to be taken to the ordering page. ORDER YOUR BELT KIT HERE