Hey Guys!!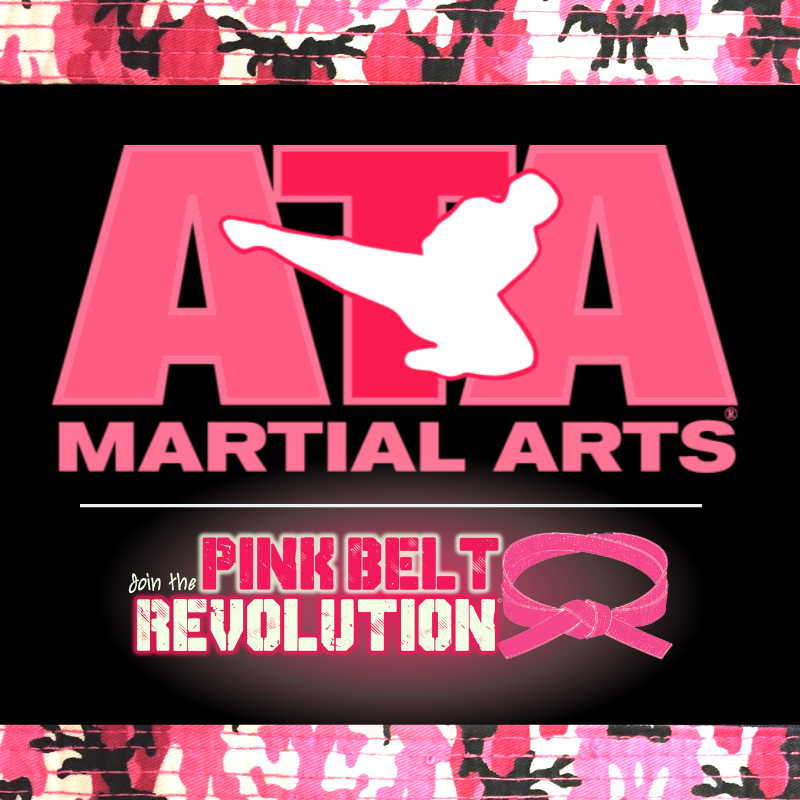 3/28/23 Update: We Have 2023 Applications Available!!!
LAST YEAR – 2022: Last year was our 10th year supporting the H.U. Lee Foundation College Scholarship Program and Wishing for Mommy Grants for women fighting breast cancer. It was empowering for both the recipients and the energetic licenses, instructors and volunteers who made a great comeback after a difficult 2020. We gave over $13,800.00 in college scholarships and have supported 29 women fighting breast cancer by giving them each a $500 check to give some financial relief to raise their spirits.
THIS YEAR 2023: We've stocked our inventory with new ATA Pink merch and are ready to once again process grant applications and distribute funds to those kiddos and families who are well deserving of some ATA STRONG Support . This is only possible through fundraising efforts by you awesome supporters, and we are back for our 10th year ready to support you and back to operating the campaign just like we have done since 2013; so let's get some pink belts shipped out and start the pink frenzy once again!
NEW ITEM THIS YEAR… Black and Pink Camo ATA Martial Arts Hats!
New Pink Pins!!!
These pins are for different years of participation.
Single Black Pin- 1-4 years
Single Sliver Pin- 5-9 years
Double Sliver Pin- 10-14 years
Ready to Order?
Place an early bird order for your fall fundraising kit. Click the button to be taken to the ordering page. ORDER YOUR BELT KIT HERE